Great Products manufactured by a Great British Company!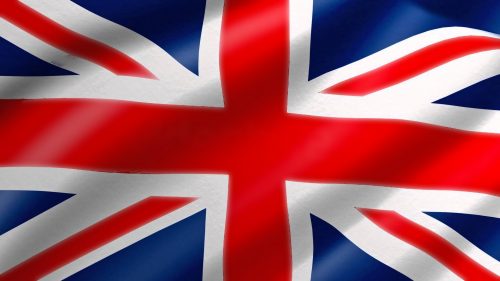 Formed in 1970, SYNATEL designs and manufactures Britain's widest range of industrial electronic sensing, counting and control equipment.
The company was founded on their novel use of infra-red LED's in photoelectric switches, in place of the far less reliable filament bulbs. This enabled SYNATEL to develop even more innovative sensors that could detect through furnace windows, whilst ignoring the white hot billets.
Other sensors added to the SYNATEL range included timer modules, counters, capacitive and inductive proximity switches, speed detectors plus resistance and capacitance based level sensing equipment for use in both liquids & solids.
Today, customer requirements are demanding more 'intelligent' sensors which can communicate via wifi/cellular connection. Certification for use in explosive dust or gas hazard areas are available on many of our sensors(eg: ATEX & IECEx). SYNATEL has the expertise and capability to design and manufacture sensors to customer requirements. We can also offer high quality sub-contract electronic manufacturing and testing.  More >>
SYNATEL: Detection & Control – in Action!
Contact us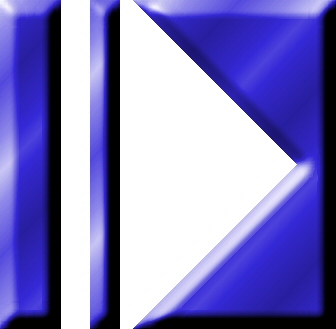 today if you have any special requirements.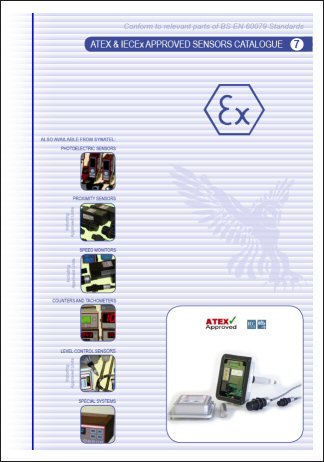 Download our Full Catalogue.