Our Range of Products

Synatel Instrumentation are happy to inform our customers that the 4B Group have taken over the global sales and distribution of the Synatel product range of industrial electronic sensing, counting and control equipment, supplied into the bulk material handling sector. The 4B Group are a world leader in the design, manufacture, sales and distribution of bulk material handling equipment including, bucket elevator components, ,forged conveyor chains and elevator belting, and a wide range of electronic products specializing in level controls, intelligent sensors and safety control systems for bucket elevators and conveyors. 4B components prevent costly downtime and minimize the risk of explosions in hazardous areas.
Please follow the link to the 4B Website
---
WELCOME to the SYNATEL Website.
SYNATEL - Great Products - Great British Company!
If you have any comments, please > > e-mail us. < <
Download our Full Catalogue.
---
SYNATEL Video's


---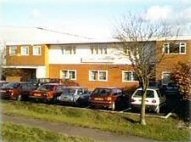 ABOUT US
SYNATEL - Great Products manufactured by a Great British Company!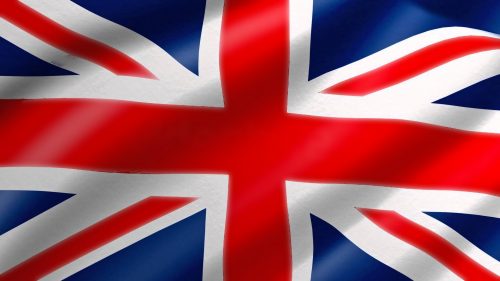 Formed in 1970, SYNATEL designs and manufactures Britain's widest range of industrial electronic sensing, counting and control equipment including ATEX & IECEx approved sensors.
The company was founded on their novel use of infra-red LED's in photoelectric switches, in place of the far less reliable filament bulbs. This enabled SYNATEL to develop even more innovative sensors that could detect through furnace windows, whilst ignoring the white hot billets.
Other sensors added to the SYNATEL range included timer modules, counters, capacitive and inductive proximity switches, speed detectors plus resistance and capacitance based level sensing equipment for use in both liquids & solids.


Today, customer requirements are demanding more 'intelligent' sensors which can communicate via wifi/cellular connection. Certification for use in explosive dust or gas hazard areas are available on many of our sensors (eg: ATEX Sensors & IECEx switches). SYNATEL has the expertise and capability to design and manufacture sensors to customer requirements. We can also offer high quality sub-contract electronic manufacturing and testing.  More >>
SYNATEL: Detection & Control – in Action!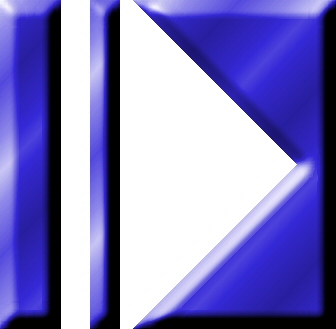 Contact us today if you have any special requirements. (SYNATEL - Great Products - Great British Company!)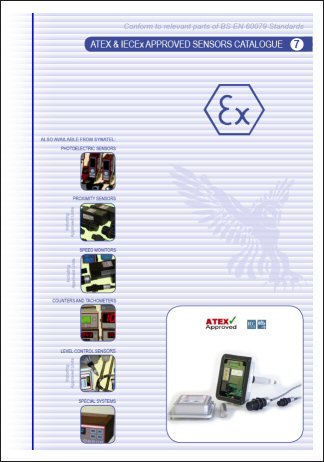 Download our Full Catalogue.
---
---
Synatel manufacture the UK's largest range of industrial electronic sensing, counting and control equipment for industry, including ATEX & IECEx Sensors,  level controls , ATEX & IECEx under speed sensors, ATEX components & switches, ATEX enclosures, ATEX & IECEx approved speed monitors, ATEX & IECEx certified proximity sensors, ATEX & IECEx capacitance switches, Our manufacturing facility also enables us to offer a full bespoke design and manufacturing service allowing for customised or specialised sensors, where required. A number of different products are produced with CSA, BASEEFA / ATEX / IECEx GOST-R or InMetro Certification for hazardous area use. Our range consists of Photoelectric sensors (retro reflex, reflex and through beam), Proximity sensors (inductive & capacitive), Speed monitors (stop, over and underspeed monitoring), Digital displays (electronic counters & tachometers), Level controllers (capacitance & inductive for liquids, powders and granular solids). Self calibrating Fixed point level controls, (nivo), resistance level, speed monitors, stop motion monitors, dust hazard aproved sensors, inductive proximity switch, reflex & retroreflex, through beam, polarised photoelectric or special sensors, custom design & consultancy, specialised electronic products, tachometer / counter, batching, totalising, rate monitors, digital display, process timer, bake time indicator. Including our own brand name products: digimatic, rotamatic, rotastop, rotaslip, moduslip, modustop, whirligig, unilight, optabeam, slimpack, cul1, optimax, minimho, modustop, moduslip, slimpack unilight, miniflex, modulight. Also, micro chip authorized design partner,
Our site gathers information on page visits, duration, browser type and information downloaded. This is performed using cookies which record details for generalised data/spreadsheet use only. We do not use the information to identify you or pass onto third parties. Accessing this site confirms your acceptance for such cookie use.
---