SYNATEL On Site
On Site
SYNATEL was formed in 1970, since then we have supplied a wide variety of sensors to a vast number of customers, both UK and export, to aid in their sensing, detection and control requirements.
We are pleased to be a supplier to the following Companies:
---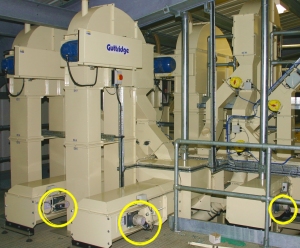 Guttridge Limited are UK manufacturers of Bulk Powder Handling Machinery. They design and manufacture a wide range of screw and chain conveyors, bucket elevators, dischargers, feeders, bulk bag systems, valves and ancillary equipment.the company was founded in 1962 by the late Dr. David Guttridge to manufacture and operate mobile animal feed mills, in the early 1970s they concentrated on the design and manufacture of bulk materials handling machinery. The 1980/90s saw a period of growth as Guttridge became an established supplier of bulk material handling machinery to the animal feeds, petfoods and cereals industries.
SYNATEL have supplied a variety of senors to Guttridge over the years to assist in their many varied installations, including speed monitoring of feed conveyors etc. The addition of ATEX certification with no additional barriers being needed, helps to ensure quick & simple installation of their plant.

---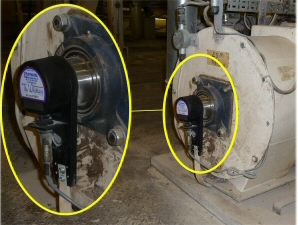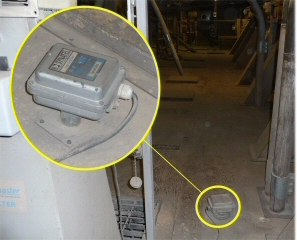 There has been a mill at Bugbrooke Northamptonshire for over one thousand years. Since 1562 the Heygate family has farmed in the same English county, became involved in flour milling in the eighteenth century, and the business in its present form was established in the late nineteenth century.
The Heygate group has six flour mills on three sites – Bugbrooke, Tring and Downham Market. Between them they mill over 350,000 tons of wheat each year and produce over 5000 tons of flour every week. Their Animal Feed division produces in excess of 100,000 tons annually, and their bakery, Fine Lady of Banbury, is one of the most modern in Europe. SYNATEL are pleased to have been associated with Heygates for many years, supplying level control & speed monitoring equipment.

---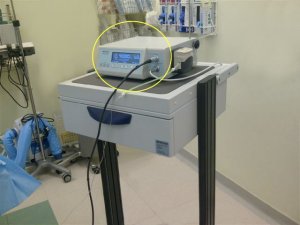 Mercian was established in 1968 with offices in Birmingham City centre supplying local Hospitals with a wide range of surgical products.
New premises in 1985 allowed the company to grow into a supplier of specialist Surgical Instrumentation and equipment supplying Hospitals throughout the UK and Ireland with a reputation for high quality, with a particular strength supplying Instrumentation in the fields of Micro Surgery, Spinal Surgery and Orthopaedic Instrumentation.
In 2011 Mercian moved again, to a new modern office building in Bromsgrove ideally situated to serve their Hospital customers in the whole of the UK. Mercian use SYNATEL contract manufacturing to produce their Micro torque drill system.

---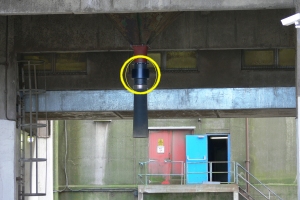 Mersey Docks & Harbour Co. owns and administers the dock facilities of the Port of Liverpool, on the River Mersey. Originally known as The Mersey Docks & Harbour Board, in 1972 the Board was reconstituted as a company. Building projects included the container dock at Seaforth.
Together, the Port of Liverpool and Manchester Ship Canal offer a comprehensive range of port facilities, handling more than 40 million tonnes of cargo and 15,000 ship movements a year. SYNATEL have supplied various sensors from level controls to speed monitors, also including a 'metal detection system' for lorry loading of grain etc, to ensure no stray metal parts are allowed to enter the load.

---
Download our Full Catalogue.
---