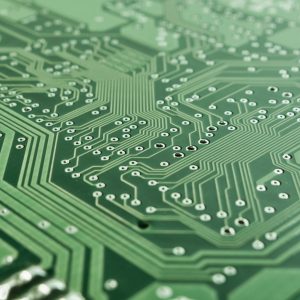 SYNATEL have a vast knowledge of purchasing electronic components, for use in their sensors. We also have modern equipment for surface mount & conventional component placement. Combined with our in-house, fully equipped machine shop, qualified test department & accredited quality system we can offer our services to design, manufacture and supply sensors to customer requirements.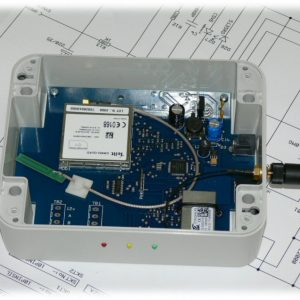 Not only can SYNATEL provide variations of their standard products, (different time ranges, different voltages, different cable lengths etc), but we can also manufacture bespoke sensors to customer specification. We can even badge engineer sensors just for you.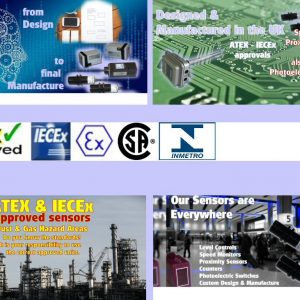 SYNATEL can supply a vast part of their product range with various approvals applied to them, ranging from European ATEX, International IECEx, North America/Canadian CSA and Brazillian Inmetro approvals to name but a few. We can advise you on processes required for you to achieve certification on your products. We can also get customers existing products approved for them or design new products with approvals included. Enquire with us today.